Enrolment - Meta enrolment (meta link)
Use this when you want to pull enrolments (student and teacher) from another course into your course.
NB: You must be a 'teacher' or higher level in both courses to set this up.
Instructions: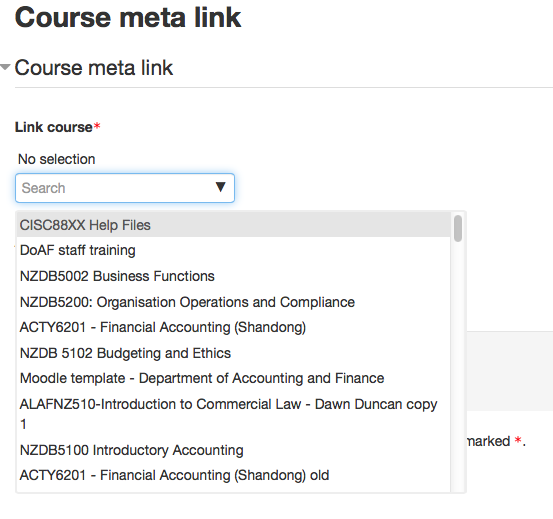 Done! Now all students from the other course will also be enrolled in yours. When they are unenrolled from the other course, they will also be unenrolled from yours.